Thinking about a gift for a person is a difficult task, because sometimes we do not know what colors the person likes or which arrangement will be the right one for the occasion, we help you get the perfect gift.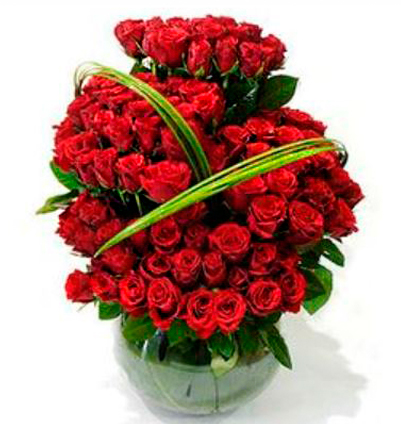 An arrangement of 100 natural roses with incredible details, this gift is perfect to apologize to your loved one for some wrongdoing, fill it with roses! Or it is also the detail indicated for an anniversary, the aroma is so refreshing that it will captivate the person. You can choose the color of the roses according to your choice or the color that the recipient likes.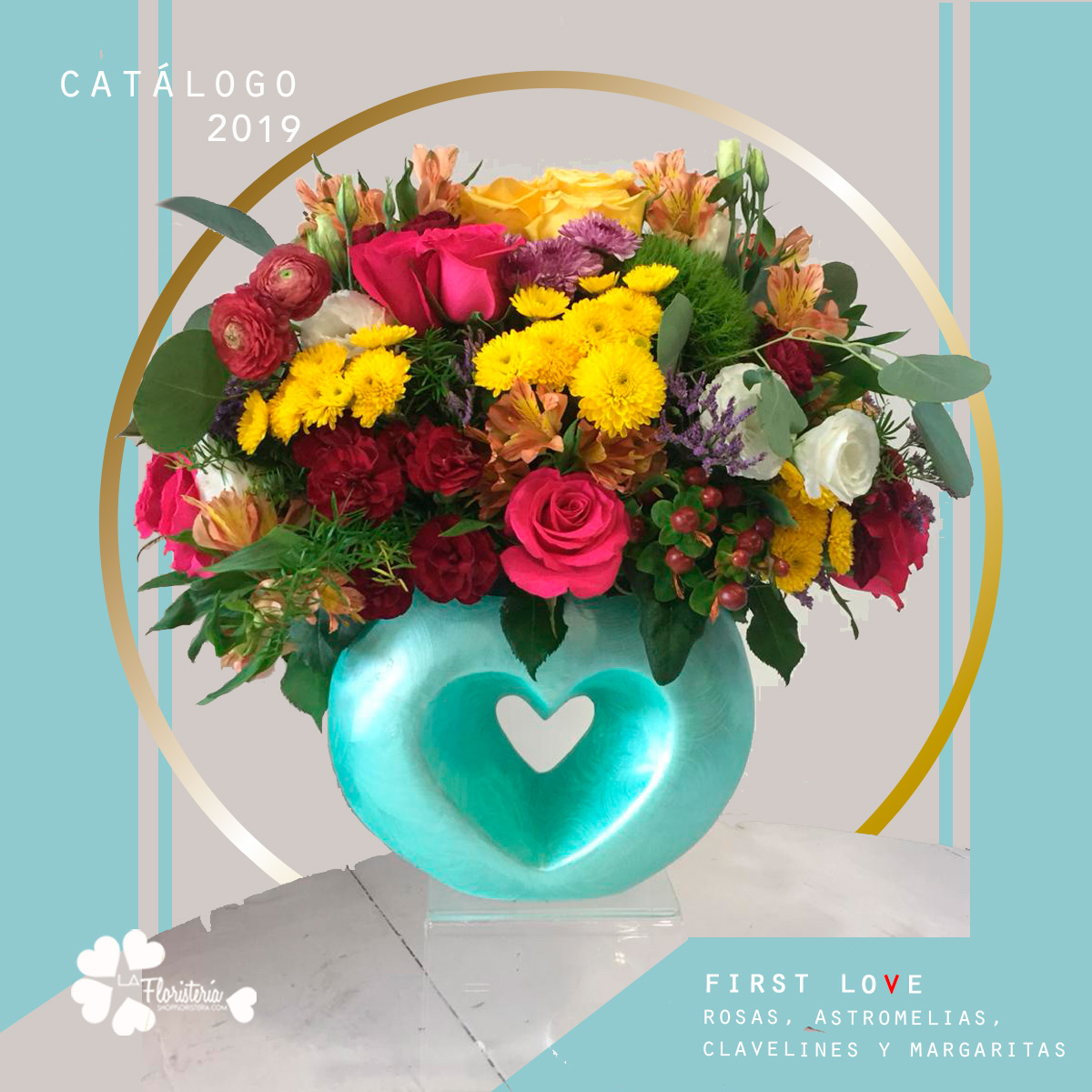 An arrangement that brings the colors of spring, is perfect for a birthday or to cheer up a sick person at first sight, the bright colors in addition to enchanting you will brighten the day, it is composed of keys, astromeliads and daisies with a heart base aqua color, we give you a #tip you can add a balloon to get well soon or birthday.
A spectacular arrangement of 50 roses, ideal for an anniversary, the birthday of your wife or husband, an elegant gift with sharp colors, fall in love just when you see them
With these three gift ideas, you are ready to surprise your partner, if you want to receive more advice like today, we invite you to share, subscribe to our newsletter and visit us at La floristería Cancún.